View commentaries on this research
---
This is a plain English summary of an original research article. The views expressed are those of the author(s) and reviewer(s) at the time of publication.
The Salford Medication Safety Dashboard (SMASH) was successfully used in general practices with the help of on-site pharmacists. SMASH is a web application that flags up a list of patients who are potentially at risk from medicines they have been prescribed. 
There was an initial period of increased workload when SMASH was used to review and resolve issues for patients with existing unsafe prescriptions. Over time, use of the dashboard shifted to identifying new cases as they arose. Regular, less frequent checks became sufficient to maintain safe prescribing and the workload associated with the dashboard was reduced.
The flexibility and interactivity of SMASH meant that each practice could adapt its use to suit their patients, staff and workflow.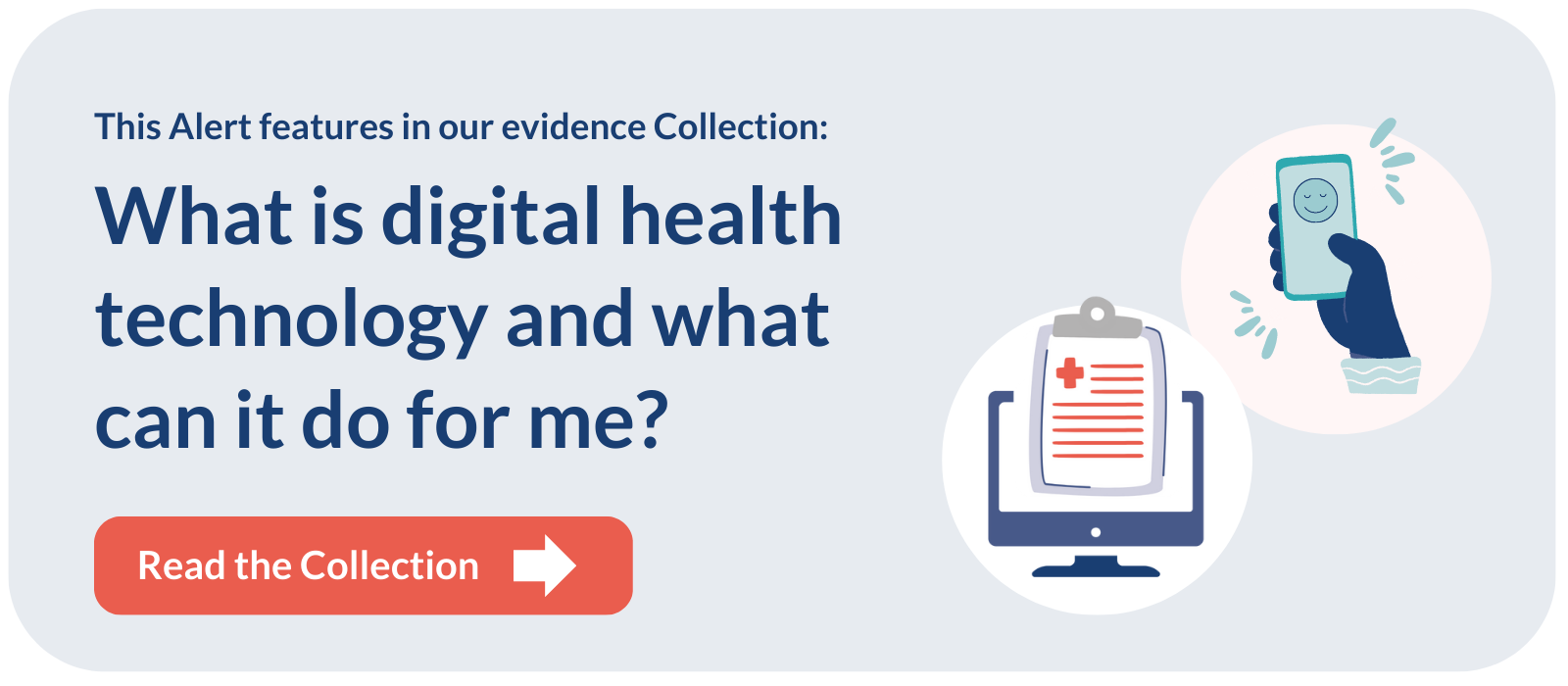 What's the issue?
Improving the safe prescribing and monitoring of medicines is a major concern. Recent research identified prescribing and/or monitoring errors in around 5% of all prescriptions. 
Computerised decision support (CDS) is increasingly used to improve the quality of prescribing by searching electronic health records to identify patients at risk. An at-risk patient might include, for example, someone with a history of internal bleeding who has been prescribed aspirin. 
These tools may interrupt the clinical workflow as they are designed to correct decisions that have already been taken. Another issue is that some systems generate too many alerts. If this causes 'alert fatigue' and clinicians stop responding, it reduces the system's effectiveness.
Researchers developed the Salford Medication Safety Dashboard (SMASH) to address these issues. This interactive, electronic dashboard identifies patients at risk of medication errors and helps general practices take action to ensure patients receive appropriate medications. Patients at risk include those who have been receiving a repeat prescription for a long period of time without a check-up and those on a complex mix of medications.
SMASH searches patient records and flags up these patients at risk. The program then presents the results in a visual dashboard, which is refreshed daily.
What's new?
43 general practices in Salford, Greater Manchester, were given access to SMASH. They were supported by pharmacists who had been trained to work within the practice.
The researchers gathered data to assess how users interacted with SMASH. They drew this data from the user interaction logs produced by the dashboard during the first year of use. Page views, mouse clicks, hover and keystrokes were used to work out the number of times SMASH was used, how it was used and in what circumstances it was used.
The researchers also interviewed 22 pharmacists and GPs from 18 of the practices to explore how they used the information from the dashboard to resolve potential medication safety hazards.
SMASH enabled pharmacists to identify patients at risk of unsafe prescribing. The study found that:
practices typically began using SMASH to review and resolve the most urgent and most common medication safety hazards, as well as those perceived to be easiest to resolve

over time, SMASH use shifted towards identifying new cases through regular but less frequent checks

once a potential risk was identified, pharmacists and practice staff worked together to verify the dashboard information, review the patient's records, and make decisions about that patient's medicines

in 56% of practices, only pharmacists used the dashboard. In the rest, practice staff also played some role

there were variations in the way SMASH was used by different members of staff within and between practices
Why is this important?
The study confirmed that SMASH identifies patients at risk of unsafe prescribing and showed how use of the dashboard changes over time. It could help general practices make the best use of SMASH and similar dashboards to improve medication safety. 
There was an initial, intensive period of resolving outstanding cases that lasted a few months. After this, pharmacists, GPs, and other practice staff recognised new cases in real-time by checking the dashboard on a regular basis. This meant that use of SMASH was sustainable over the long term. 
The research follows on from the PINCER trial, which examined the effectiveness of an IT tool to improve safe prescribing. It highlighted the central role of pharmacists. This new research found that practice-based pharmacists were important in integrating the dashboard into normal working processes. This fits with policy changes that are increasing the number of pharmacists based in general practices across England. 
What's next?
Health Innovation Manchester, one of 15 Academic Health Science Networks (AHSN),  is rolling out the use of SMASH across Greater Manchester.  This is being evaluated by the NIHR Applied Research Centre Greater Manchester (ARC-GM).
The SMASH dashboard could be further developed to remove less useful indicators of hazardous prescribing and add in new ones. With this extra layer of flexibility, individual practices could tailor the tool to best suit the needs of their patients. 
This research could inform the development of other dashboards. It demonstrates the importance of focusing on a tool's long-term sustainability. It also highlights the need to take the role of pharmacists into account.
The authors say there is potential to use similar dashboards in secondary care settings.
You may be interested to read
The full paper: Jeffries M, and others. Understanding the utilisation of a novel interactive electronic medication safety dashboard in general practice: a mixed methods study. BMC Medical Informatics and Decision Making, 2020;20:69 
The PINCER trial: Avery AJ, and others. A pharmacist-led information technology intervention for medication errors (PINCER): a multicentre, cluster randomised, controlled trial and cost-effectiveness analysis. The Lancet 2012;379:136–142
Jeffries M, and others. Developing a learning health system: Insights from a qualitative process evaluation of a pharmacist-led electronic audit and feedback intervention to improve medication safety in primary care PloS One 2018;13:e0205419
Peek N, and others. Evaluation of a pharmacist-led actionable audit and feedback intervention for improving medication safety in UK primary care: An interrupted time series analysis. PLOS Medicine 2020;17:e1003286
NIHR Greater Manchester Patient Safety Translational Research Centre (PSTRC): improving medication safety
NIHR Greater Manchester Patient Safety Translational Research Centre (PSTRC): SMASH web app 
Funding: This research was supported by the NIHR Greater Manchester Patient Safety Translational Research Centre (PSTRC). 
Conflicts of Interest: The authors declare no conflicts of interest.
Disclaimer: NIHR Alerts are not a substitute for professional medical advice. They provide information about research which is funded or supported by the NIHR. Please note that views expressed in NIHR Alerts are those of the author(s) and reviewer(s) and not necessarily those of the NHS, the NIHR or the Department of Health and Social Care.
---