View commentaries on this research
---
This is a plain English summary of an original research article
Faced with the decision of whether to limit life support for their critically ill baby, parents fare better when doctors present them with options, rather than making recommendations.
New research described distinct styles of communication used by doctors. Each had a different impact on parents' involvement in decision-making. The researchers suggest this could in turn affect parents' ability to cope later if their baby died or was left with a severe medical condition.
Parents given options were more involved in the discussion, and conflict with doctors was reduced. By contrast, parents presented with a clinical recommendation were less able to express their own preferences and to engage with the situation.
This research provides fresh insight into how to support parents with end-of-life decision-making. It may also inform approaches to other patient-doctor counselling conversations. The research team are running training courses based on their findings to help young doctors and specialists in the care of newborn babies (neonatologists).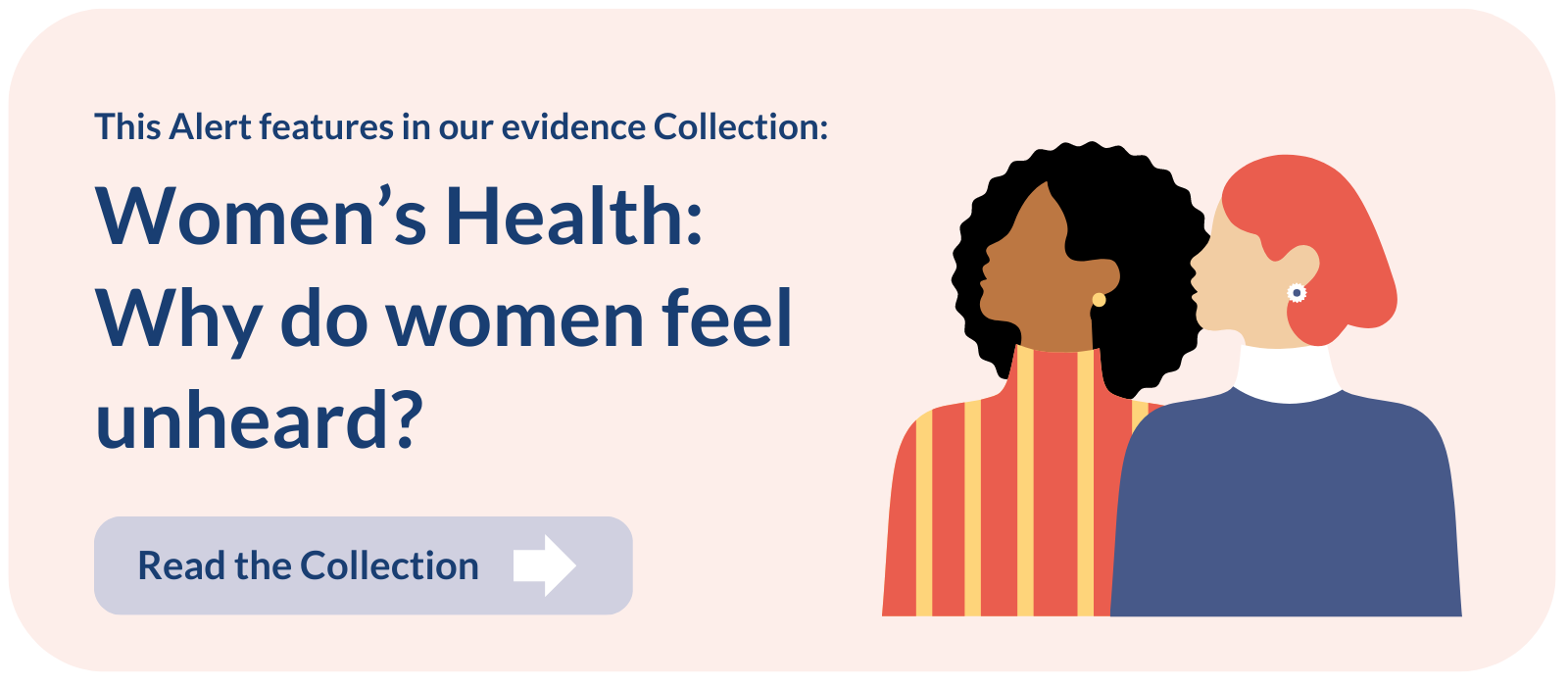 What's the issue?
Discussing with parents whether to limit life support for their critically ill newborn baby, is one of the most challenging conversations in medicine. Most deaths of new-born babies (60-80%) follow the decision to limit life support. Parents and doctors must weigh up the risks of the baby's death against survival with a severe disability. Lack of any certainty adds to the complexity of this decision.
NICE guidelines advise doctors to make decisions in partnership with parents. They can give the medical team's recommendation for the best course of action. They are asked to take account of the baby's 'best interests', although there is no clear guidance to help determine this.
Previous research has shown that when doctors give recordings of these conversations to parents, it allows them to listen again later and enhances their understanding. When putting intervention into practice, the researchers wanted to find out how conversations between doctors and families affected parents' decision-making.
This is the first study to explore how doctors frame the discussion: what they say and what was discussed afterwards. The study looked at the impact of doctors' style of communication on parents' engagement in conversations about end-of-life care.
What's new?
The study included participants from two neonatal intensive care units in England. Researchers recorded and analysed 25 conversations between 20 families and 14 consultant neonatal specialists. They were discussing limiting life support, withdrawing or withholding treatment should the baby's condition get worse, and, if the baby's heart or breathing were to stop, whether emergency treatment (resuscitation) should be carried out.
The babies were critically ill, often born very early, and with a range of birth defects (including congenital heart disease) or having been deprived of oxygen (perinatal asphyxia).
Parents consented to having audio and video recordings of their discussions. Researchers analysed the recordings using conversation analysis. They identified sections of the conversations in which decisions were discussed, and examined them in detail. They looked in particular at the opportunities parents had to ask questions and assert their preferences.
In the 41 discussions recorded, doctors used one of three strategies to discuss limiting life support:
Recommending one course of action as the best option: "we should change his active intensive care into palliative care". This was used in 16 discussions.
Referring to a single choice without listing other options: 'should she deteriorate, would you want…' This was used in 15 discussions.
Presenting options: 'the options are that we would offer palliative care, which is just comfort and support, or we would offer intensive care.' This was used in 10 discussions.
In the first stategy, a doctor would present the team's view, made in the baby's 'best interest.' This approach left parents unable to ask questions without challenging the doctor. They either passively accepted the recommendation or responded angrily, which derailed the conversation and left parents and doctors in disagreement.
In both 'single choice' and 'options' approaches, doctors provided information about the options but did not give their own preference and they acknowledged parents' involvement in the decision. The baby's best interest was not presented with certainty. Parents engaged more strongly, were more likely to express their preferences, and could ask questions without challenging.
The research found that parents' participation was more strongly related to the conversation strategy used by the doctor than to other influencing factors, such as their emotional response to the decision. It concluded that parents may be best supported by discussing options rather than being given a recommendation.
Why is this important?
The findings suggest that communication strategies that encourage parents to engage with the discussion and make informed decisions are more effective than recommendations and arguments about the baby's best interest. When parents are more involved in the decision, they may be more able to cope better if their baby dies or had a severe medical condition. Discussing options reduced conflict between parents and doctors and may also minimise regret about the final decision.
The researchers have twice run a training programme designed to help doctors put these findings into practice. This will continue when COVID-19 measures are lifted. Further research is needed to assess the impact of this training on real conversations with parents.
What's next?
The research team are currently exploring how doctors talk about the concept of pain in neonatal end-of-life care.
They would also like to use the same research techniques to explore counselling before the baby is born using the same research techniques, as there is little understanding of how decisions are made and the impact the various outcomes have on families.
The researchers are seeking funding to study how using interpreters affects these conversations. Many of the concepts are difficult to explain to people whose first language is not English. A greater understanding may help interpreters and parents to engage more deeply in these conversations.
You may be interested to read
The full paper: Marlow N, and others. End-of-life decisions in neonatal care: a conversation analytical study. Arch Dis Child Fetal Neonatal Ed. 2021;106:184-188
Related paper from the same research group: Shaw C, and others. Parental involvement in neonatal critical care decision‐making. Sociol Health Illn. 2016;38:1217-1242
Related paper from the same research group: Shaw C, and others. Initiating end-of-life decisions with parents of infants receiving neonatal intensive care. Patient Educ Couns. 2020;103:1351-1357
Nuffield Council on Bioethics report on ethical, social and legal issues in fetal and neonatal medicine
Websites for Sands, the UK stillbirth and neonatal death charity; and for Bliss, the charity for babies born needing neonatal care
Funding: This research was co-funded by an NIHR Programme Development Grant and the stillbirth and neonatal death charity, Sands. It was supported by funding from the NIHR Biomedical Research Centre at UCL Hospital.
Conflicts of Interest: The study authors declare no conflicts of interest.
Disclaimer: NIHR Alerts are not a substitute for professional medical advice. They provide information about research which is funded or supported by the NIHR. Please note that views expressed in NIHR Alerts are those of the author(s) and reviewer(s) and not necessarily those of the NHS, the NIHR or the Department of Health and Social Care.
---