View commentaries on this research
---
This is a plain English summary of an original research article
People with memory problems who are told they do not have dementia – but might get it in future – are left in limbo, uncertain about their future and with few services to help them. Research is underway into a programme that may help them reduce their risk of dementia.
As more emphasis is put on early detection of dementia, more people with self-identified memory problems come forward to be assessed. As a result, increasing numbers are told they do not have dementia, but do have memory problems that could lead to dementia in future.
Previous research has shown that lifestyle factors including exercise and social contact can reduce the risk of developing dementia. If the NHS could work with the voluntary sector, services to help improve people's memory and stay connected to their local community could help bridge this gap.
In this study, researchers interviewed people with memory problems but not dementia, their family members, and healthcare providers. People with memory problems described the anxiety and distress caused by being midway between wellness and dementia. Their family members felt uncertain about their role, how much help to offer, and whether they would become carers. Healthcare professionals felt uncomfortable about the lack of care and support available for these people.
The research fed into a new study which will assess the impact of a programme designed to help these people prevent dementia.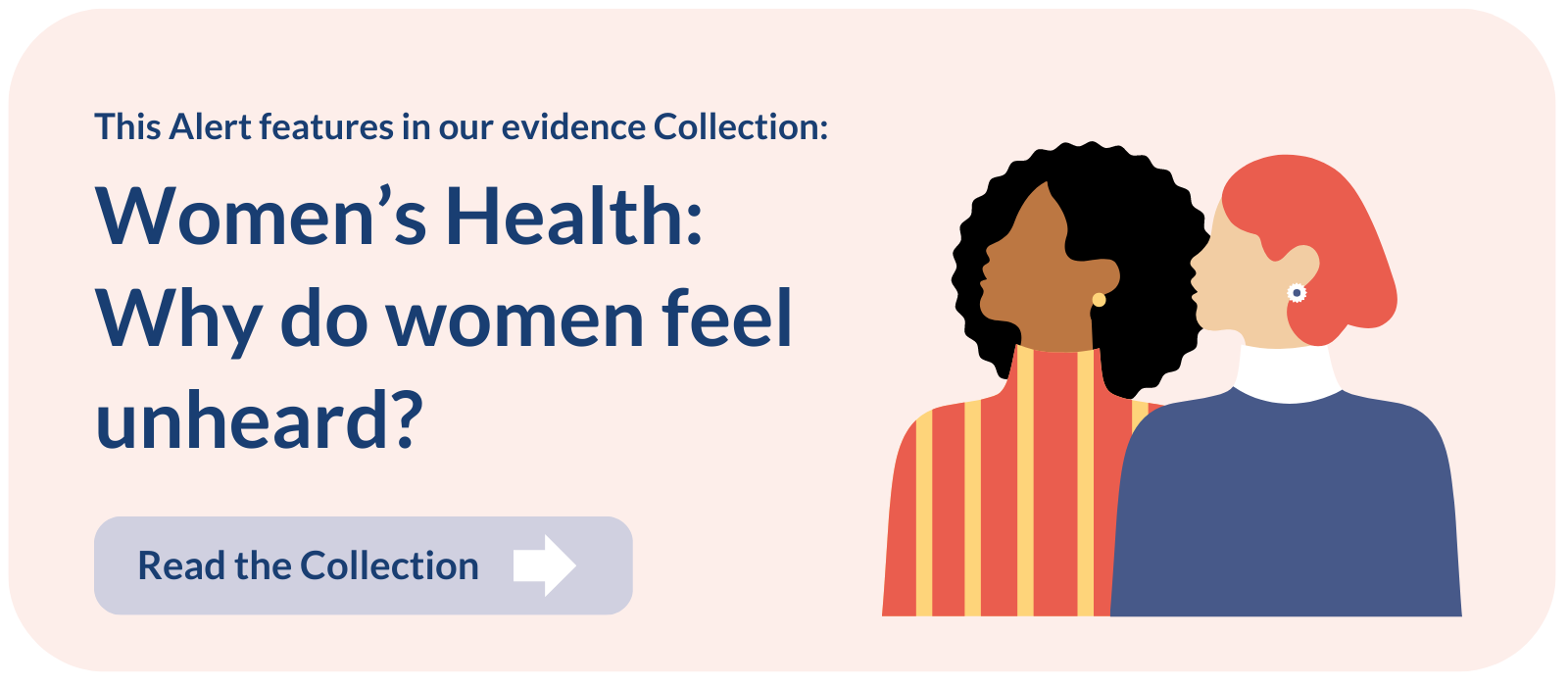 What's the issue?
About half of those aged over 65 experience memory problems, and about one fifth have symptoms of 'mild cognitive impairment,' which means their thinking, memory and decision-making skills are impaired. These people are at increased risk of developing dementia, although most will not.
There has been a shift towards earlier diagnosis of dementia, which means more people are coming forward with memory problems. However, if told they have mild cognitive impairment, there are few NHS services to support them in the lifestyle changes that might lower their chances of developing dementia.
This study was intended to find out how services respond to people with memory problems but not dementia, and what people might welcome in a dementia-prevention programme.
What's new?
Researchers interviewed 18 people with memory problems, six family members, 10 healthcare professionals and 11 voluntary sector workers. They were recruited from memory clinics, primary care and the voluntary sector. Interviews took place from July to September 2019, and each lasted about 45 minutes.
The transcripts were analysed, and three common themes emerged:
people with memory problems and their families were left in limbo between the normal retirement and holiday plans of healthy ageing, and the doubts and fears of dementia. They were uncertain and worried about how to plan for the future. There were few services available and they and their families felt alone with healthcare professionals not seeing their situation as a problem.
people needed help to make the changes that might reduce their risk of dementia. Challenges included physical frailty, low self-confidence and social isolation.
successful services would build on people's preferences and backgrounds. This might mean tailoring suggested activities to something people had enjoyed in the past, or thinking about diet change within the type of food people already eat and prefer.
Why is this important?
The study confirmed that people with memory problems felt anxious and unsure what to do if they were told they did not have dementia. They would welcome more support. The study showed that this group of people need more attention. The voluntary sector may be a more appropriate provider than healthcare setting which would offer a more 'medicalised' service.
The research helped the authors design a programme to be offered to people with memory problems or mild cognitive impairment, but no dementia diagnosis. It is called the APPLE-Tree programme (Active prevention in people at risk of dementia: lifestyle, behaviour change and technology to reduce cognitive and functional decline).
What's next?
The APPLE-Tree programme will be delivered online, because of the ongoing COVID-19 pandemic. It will involve group sessions with a facilitator.
The aims of the programme are to help older people make changes that may prevent dementia. These include:
being more socially and mentally active
eating more healthily
being more physically active
looking after their mental and physical health
stopping smoking and reducing alcohol.
A pilot study tested the programme in a small group. It was co-led by a voluntary sector worker and a psychology graduate. The researchers have now begun recruiting 700 people for a randomised controlled trial. If the trial is successful in lowering the risk of dementia for people offered the service, it could be more widely rolled out.
You may be interested to read
The full paper: Poppe M, and others. "Falling through the cracks"; Stakeholders' views around the concept and diagnosis of mild cognitive impairment and their understanding of dementia prevention. Int J Geriatr Psychiatry. 2020;35:1349-1357
APPLE-Tree Study: a website from UCL providing more information about the study, the research team and resources.
A paper outlining the protocol: Cooper C, and others. APPLE-Tree (Active Prevention in People at risk of dementia: Lifestyle, behaviour change and technology to reduce cognitive and functional decline) programme protocol. Geriatric Psychiatry 2020;35:811-819.
A paper exploring non-pharmacological interventions to prevent cognitive decline: Whitty E, and others. Efficacy of lifestyle and psychosocial interventions in reducing cognitive decline in older people: Systematic review. Ageing Research Reviews 2020;62:101113
Funding: This research was supported by an Economic and Social Research Council/NIHR programme grant.
Conflicts of Interest: The study authors declare no conflicts of interest.
Disclaimer: NIHR Alerts are not a substitute for professional medical advice. They provide information about research which is funded or supported by the NIHR. Please note that views expressed in NIHR Alerts are those of the author(s) and reviewer(s) and not necessarily those of the NHS, the NIHR or the Department of Health and Social Care.
---