View commentaries on this research
---
This is a plain English summary of an original research article. The views expressed are those of the author(s) and reviewer(s) at the time of publication.
Text messaging support helps people quit smoking, more than minimal support such as self-help materials. Also, when text messaging is combined with another smoking cessation intervention, it is more effective than just that intervention alone. However, the evidence to support smartphone apps is absent or of poor quality.
This review included 26 studies and builds on the evidence from an earlier, smaller review, indicating that text messaging support is an effective way to help smokers quit. Mobile phone smoking cessation support is cost-effective and can be delivered to large populations easily. NHS Stop Smoking services offer a range of support to people wanting to quit, including a smartphone app.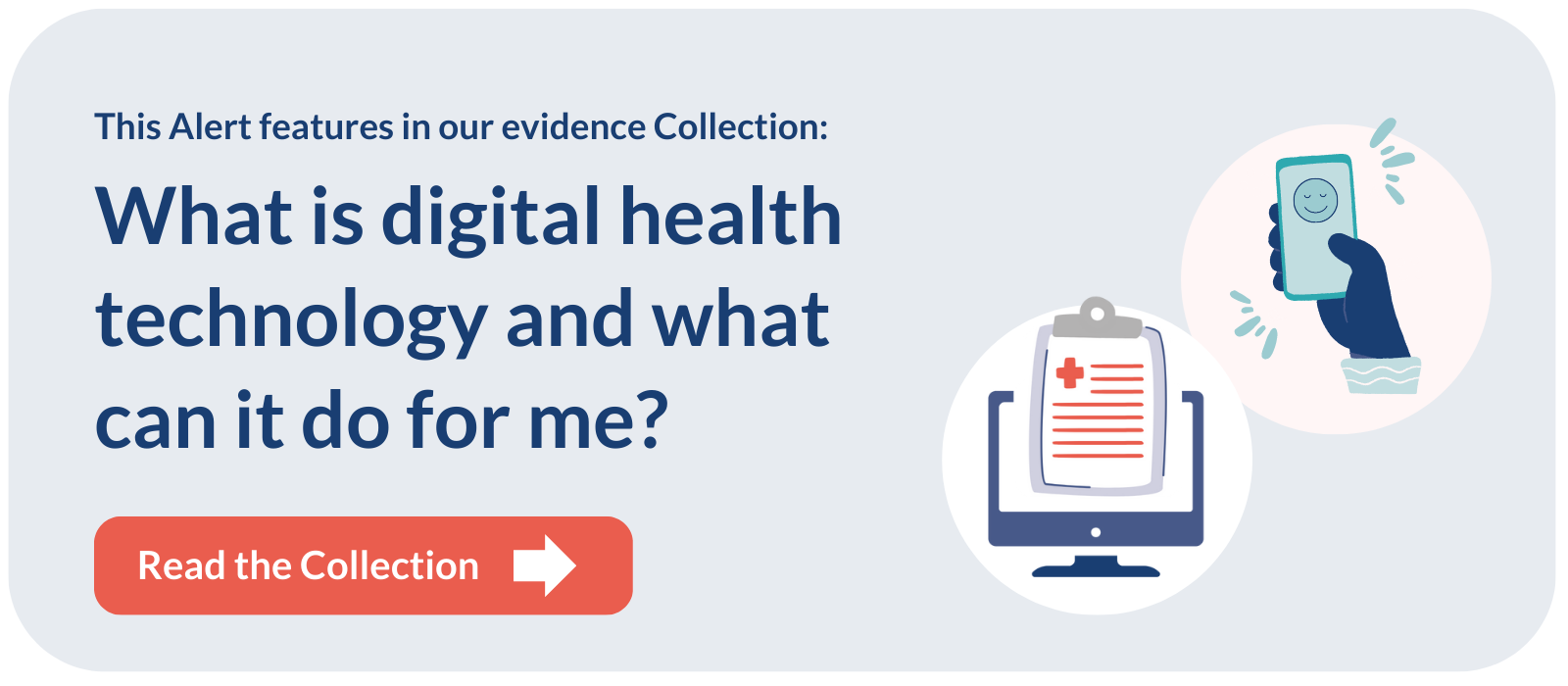 Why was this study needed?
Smoking is the largest cause of preventable death in the world. Each year it accounts for 16% of all deaths in the UK. In 2018, 14.7% of adults smoked in the UK and it is estimated that smoking costs the NHS £2.6 billion a year.
A majority of smokers over the age of 16 have said that they want to quit. Smokers in the UK can access a range of services to help them quit, such as nicotine replacement therapy, medication, or face-to-face or phone contact with an adviser. Mobile phone support is a cost-effective method, as it is easy to use anytime and anywhere. This systematic review examined which forms of mobile phone support were more effective for helping people quit smoking, updating the previous review by including smartphone apps.
What did this study do?
This systematic review pooled the results of 26 randomised controlled trials of mobile phone-based smoking cessation interventions, for 33,849 people who wanted to quit smoking. Five were from the UK.
All the studies tested automated text messaging interventions. The comparison interventions included minimal smoking cessation support, another form of support, and higher versus lower-frequency text messaging. Five of the studies also tested the effectiveness of smoking cessation smartphone apps.
This Cochrane review followed a robust methodology and the pooled studies were of moderate quality. However, there was variation in the control group programmes, with some participants receiving substantial smoking cessation support which wasn't clearly described. This may have reduced the apparent effect of interventions.
What did it find?
Text messaging support resulted in an improved quit rate compared with minimal smoking cessation support (relative risk [RR] 1.54, 95% confidence interval [CI] 1.19 to 2.00; 13 studies, 14,133 participants).
Text messaging support alone was not more effective than other active smoking cessation support (RR 0.92, 95% CI 0.61 to 1.40; 2 studies, 2,238 participants).
Combining text messaging support with another form of support was more effective than the other smoking cessation support alone (RR 1.59, 95% CI 1.09 to 2.33; 4 studies, 997 participants).
Smartphone apps were not more effective than minimal smoking cessation support, or less intensive smartphone apps though this was very uncertain (RR 1.00, 95% CI 0.66 to 1.52; 5 studies, 3,079 participants).
What does current guidance say on this issue?
The NICE 2018 guideline on stop smoking interventions and services recommends commissioners and providers of stop smoking services should consider text messaging as an adjunct to behavioural support. The NHS offers a Smokefree app, as well as daily email support for 28 days.
What are the implications?
This large review adds to previous evidence that text messaging support is effective in helping people to stop smoking. GPs and other care professionals may want to encourage people to take up the mobile phone support already available via NHS Stop Smoking services. However, the limited improvement from smartphone apps suggests that future research could investigate and further develop apps to make them more effective.
Citation and Funding
Whittaker R, McRobbie H, Bullen C et al. Mobile phone text messaging and app-based interventions for smoking cessation. Cochrane Database Syst Rev. 2019;(10):CD006611.
Cochrane UK and the Tobacco Addiction Cochrane Review Group are supported by NIHR infrastructure funding.
Bibliography
Cancer Research UK. Tobacco statistics. London: Cancer Research UK; 2020.
NHS Digital. Statistics on smoking – England 2019. Part 1: Smoking-related ill health and mortality. London: Department for Health and Social Care; 2019.
NHS One You. Support tools for quitting smoking. London: Public Health England; accessed 12 February 2020.
NHS website. NHS Stop Smoking services help you quit. London: Department of Health and Social Care; 2018.
NICE. Stop smoking interventions and services. NG92. London: National Institute for Health and Care Excellence; 2018.
ONS. Adult smoking habits in the UK: 2018. London: Office for National Statistics; 2019.
Public Health England. Cost of smoking to the NHS in England: 2015. London: Public Health England; 2017.
Produced by the University of Southampton and Bazian on behalf of NIHR through the NIHR Dissemination Centre
---