View commentaries on this research
---
This is a plain English summary of an original research article
Common misconceptions about eczema can get in the way of effective treatment. People with eczema are often worried about using treatment creams prescribed by their doctor, particularly those containing corticosteroids. Young people may not view their condition as long term, which can lead to disappointment if it does not disappear when they get older.
Researchers from the University of Southampton looked at several studies about people's experience of the condition. They found that people with eczema often feel their condition is underestimated by others or dismissed as 'easy to manage'.
The new research suggests healthcare professionals could do more to address common misconceptions about eczema. Patients' expectations need to be managed to make clear that the condition cannot easily be cured but it can be controlled with careful treatment. Professionals need to acknowledge the often significant physical and emotional impact of living with eczema.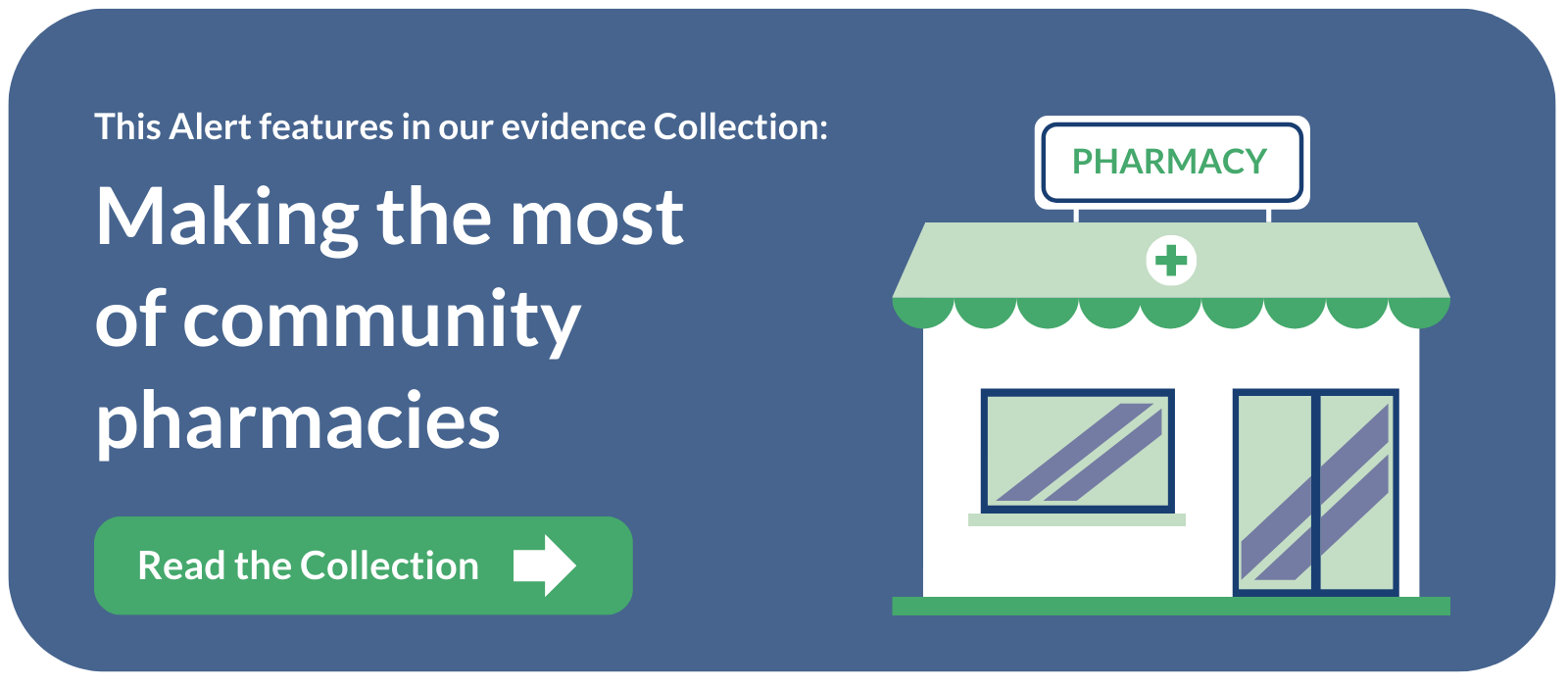 What's the issue?
One in five children has eczema. Eczema can cause distressing symptoms such as itchy, bleeding skin and it can lead to sleep problems. The usual approach is for people to avoid triggers such as soap and to apply medication directly to the skin (topical treatments).
Current guidelines for children with eczema say many underuse topical treatments and therefore do not experience relief from the condition. Some are reluctant to use as much topical treatment as they need because of worries about side effects. Surveys among people of all ages with eczema have found they worry about using creams that contain corticosteroids but relatively little is known about why.
Researchers wanted to gain a better understanding of people's lived experiences with eczema and their views on current treatments.
What's new?
Researchers looked at 32 research studies from 13 countries. The data included the experiences of 1007 people, including adults, young people and children with eczema plus the parents of children with eczema.
The studies analysed people's views and experiences of eczema and its treatment. Four themes emerged:
People with eczema tend not to view eczema as a long-term condition. This is particularly true of young people and parents of children with eczema. They may not see the need for long-term treatment, and often seek a cause or cure for the condition: "I wanted to know why she was getting it, was it diet orientated…?"
People feel their condition is dismissed or underestimated by others as trivial or easy to treat: "[Health professionals say] 'No, no it's just dry skin', 'oh, it's just eczema'. I don't think they realise how much children can suffer from it."
People are cautious about treatment creams for eczema, especially those containing corticosteroids: "It makes your skin wither. Will they tell you later on that you shouldn't use?" "I don't like that it only treats the symptoms and not the cause of the problem."
Insufficient or inconsistent information and advice from health professionals contributes to people's concerns about treatment: "Could anyone please give me a clear answer about when I should use an emollient, or a mild steroid, or a stronger steroid?"
Why is this important?
The results suggest eczema can be a difficult condition to live with because of the distressing symptoms and worries about treatment. Current guidelines suggest the most common cause of treatment failure is people not using medications as prescribed. There may be ways health professionals can encourage patients keep using the treatment long-term.
People may be reluctant to use treatments containing corticosteroids because they believe they can lead to skin damage and other long-term negative effects. However, these treatments are safe and effective provided they are used correctly. Doctors could help people with eczema and their carers by addressing their concerns about treatment at the start. They should acknowledge the impact eczema can have on quality of life and provide clear, consistent advice and information.
Health professionals should avoid implying that eczema is something people 'grow out of' because that can feel dismissive and does not necessarily chime with the experiences of many people with eczema. Health professionals need to seek positive ways to get across the message that eczema can be controlled not cured. People may be more likely to keep using their prescribed treatment if they are aware that they will have to manage their eczema over the long-term.
What's next?
Most eczema research has focused on the views and experiences of adults with eczema or parents of children with the condition. Further research from children's and young people's perspectives would be useful for health professionals to understand how best to support them with the treatment plan.
Research that explores how health professionals can provide clearer and more consistent messaging about eczema and treatments, particularly topical corticosteroids, is also needed.
You may be interested to read
The full paper: Teasdale E, and others. Views and experiences of managing eczema: systematic review and thematic synthesis of qualitative studies. British Journal of Dermatology. 2020. doi: 10.1111/bjd.19299
A study that found helping patients manage their expectations about eczema might reduce disappointment: Ghio D, and others. 'It's like the bad guy in a movie who just doesn't die': a qualitative exploration of young people's adaptation to eczema and implications for self‐care. British Journal of Health Psychology. 2019. doi: 10.1111/bjd.18046
Research that found having a better understanding of young people's experiences of eczema helps healthcare professionals better support them: Ghio D, and others. Psychosocial needs of adolescents and young adults with eczema: A secondary analysis of qualitative data to inform a behaviour change intervention. British Journal of Health Psychology. 2020. doi: 10.1111/bjhp.12467
The Eczema Care Online (ECO) project - a research project that aims to help parents, children, and young people get support for eczema
NHS Great Ormond Street Hospital for Children information on eczema
NICE clinical guidance: Atopic eczema in under 12s: diagnosis and management [CG57] (2007), covering diagnosing and managing atopic eczema in children under 12
Charman CR, and others. Topical corticosteroid phobia in patients with atopic eczema. Br J Dermatol. 2000;142:931-936
Funding: The study was funded by an NIHR Programme Grants for Applied Research.
Conflicts of Interest: The study authors declare no conflicts of interest.
Disclaimer: NIHR Alerts are not a substitute for professional medical advice. They provide information about research which is funded or supported by the NIHR. Please note that views expressed in NIHR Alerts are those of the author(s) and reviewer(s) and not necessarily those of the NHS, the NIHR or the Department of Health and Social Care.
---