View commentaries on this research
---
This is a plain English summary of an original research article. The views expressed are those of the author(s) and reviewer(s) at the time of publication.
Under UK law, some people with learning disabilities cannot legally marry. If someone is unable to understand the implications of marriage - or to develop the capacity to understand - they cannot consent to marry. By law, any marriage that goes ahead is considered 'forced'.
Most forced marriages in the UK take place within South Asian communities. People with learning disabilities are at higher risk of forced marriage than others.
In a new study, researchers explored the views of carers within Indian, Pakistani and Bangladeshi communities. Carers said that securing long term care for their relative was the prime reason behind forced marriage. Other themes emerged, including the importance of marriage within the community, along with the belief that it might lessen the disability. There was a lack of awareness that these marriages are against the law if the person does not have capacity to consent.
Some of the carers' beliefs reduced the chance of a forced marriage; for example, their fears that their loved ones could be abused or neglected.
This research raises awareness of issues surrounding forced marriage involving people with learning disabilities. It aims to help professionals, parents and carers recognise and prevent it. The study has already produced supportive resources and guidelines for these groups.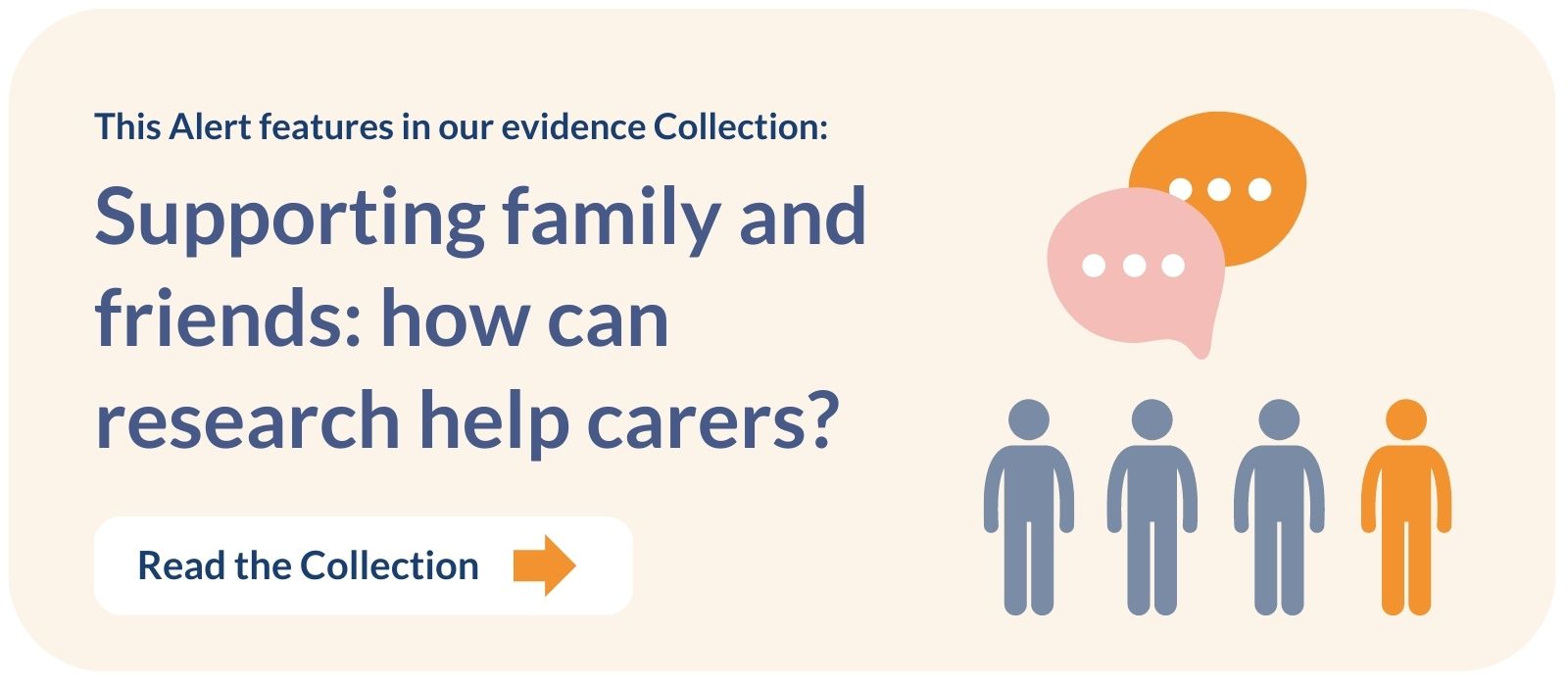 What's the issue?
Some people with learning disabilities can understand and communicate enough to be able to consent to marry. They have the capacity to consent. If they and their family choose to have an arranged marriage, this is legal.
However, if people with learning disabilities lack this capacity, they cannot legally marry in the UK. Any marriage is considered forced and is therefore illegal. The majority – but not all – of forced marriages in the UK are among people from South Asian communities.
Previous research has suggested that parents may seek a marriage for their adult child with learning disabilities in order for them to have the same life chances as non-disabled people, or for them to have a long-term carer. Parents may not understand that this would be a forced marriage if their son or daughter cannot consent. Many parents think they are doing the right thing for their child. But even if their child seems happy and can say 'yes', they cannot consent without capacity.
Since 2014, UK law punishes parents who facilitate a forced marriage for their son or daughter with up to seven years imprisonment.
What's new?
This study is part of an ongoing programme of research – the My Marriage, My Choice project – looking into forced marriage among people with learning disabilities. The programme has analysed UK Government data on forced marriages involving at least one spouse with a disability. These statistics have been collected since 2009 as part of the Government's efforts to eliminate forced marriages.
This study examined the perspective of families and carers in South Asian communities, including people of Indian, Pakistani and Bangladeshi heritage.
It aimed to develop the necessary knowledge, awareness, policy and practice to support professionals and family carers and to keep vulnerable adults safe.
The study interviewed 22 parents and family carers of adults with learning disabilities in South Asian communities.
Four themes emerged from the interviews:
Views on learning disabilities within South Asian communities. Most carers experienced a lack of acceptance for their disabled son or daughter even within their own extended families. Some said disability is considered a misfortune in their community and 'not something to be talked about'; some felt the stigma was reduced by marriage. Many participants did not know about services to help them, or did not trust services, having heard negative reports.
Cultural and religious views on disability and marriage. Marriage is held in high esteem in South Asian communities and is central to faith and culture. Some participants (not all) believed that the severity of a disability could be lessened by marriage. Marriage was seen as bringing two families together, not just two individuals, in a way that could benefit both. For example, a UK family received care for their disabled son and sent money to the family of the non-disabled spouse in Pakistan. Most said that attitudes towards forced marriage were changing with time.
Limited understand of the law and consent. Families had limited understanding of the law on forced marriage and often did not realise that they were breaking it. Among those who understood that everyone must consent to their own marriage, some still thought parents' views should prevail. Assessments of capacity were often seen as painful, though one participant was relieved when a relative who had been in risky situations and meeting men online, was found to be unable to consent to sex or marriage. Spouses coming from abroad must also consent and they often had little or no information about the disability of their intended spouse in the UK.
The potential benefits and risks of marriage. Some parents viewed marriage as a solution to the future care needs of their loved one as they themselves got older. Others were clear that their son or daughter should not marry as they could not look after another person. Fears of neglect and abuse were expressed especially where a woman with learning disabilities married a non-disabled man. Others expressed fear that they might end up with a double burden of care should their son or daughter marry another with learning disabilities.
Why is this important?
The consequences of forced marriage can be severe and include risk of harm, domestic violence and abandonment. But by talking to family carers, researchers gained an insight into how they perceive forced marriage.
Their view of marriage as a solution to unmet care needs was found to be stronger than is seen in other communities. This study found that cultural and religious beliefs in South Asian communities may steer carers towards considering forced marriage for their loved one. This calls into question whether culturally appropriate services are being offered to people with intellectual disabilities in the UK, the researchers say.
The study suggests that families, carers and people with learning disabilities need ongoing support. They need information about forced marriage that is sensitive to their culture.
The team set up a working group to collaborate with social workers, psychologists, speech and language therapists and occupational therapists. They developed a practice tool for assessing capacity to consent. Family carers and professionals now have access to a range of free training resources. These include films, case studies, guidance and tools for practitioners to use with families, to explore the issues surrounding forced marriage.
What's next?
The researchers are now applying their findings and evolving the resources available to practitioners and families. They have worked closely with the UK Government's Forced Marriage Unit to update the statutory guidelines on forced marriage, which will be published soon.
Training sessions are being held with groups such as GPs, social workers, police, and practitioners in the education and health sectors, to raise awareness of forced marriage.
The wider project found that not all marriage registrars have training to give them the skills and knowledge needed to recognise and prevent forced marriage. A working group has been set up to produce guidance.
You may be interested to read
The full paper: McCarthy M, and others. Risk of forced marriage amongst people with learning disabilities in the UK: Perspectives of South Asian carers. Journal of Applied Research in Intellectual Disabilities. 2021;34:200-210
Study from the same group exploring which groups of people are forced to marry and why: Clawson R, and others. The demographics of forced marriage of people with learning disabilities: findings from a national database. Journal of Adult Protection. 2020;22;59-74
Research on how to keep people safe: Clawson R. Safeguarding people with learning disabilities from forced marriage: the role of Safeguarding Adult Boards. Journal of Adult Protection. 2016;18:277-287
My Marriage My Choice (forced marriage) project website
Funding: This study was funded by the NIHR School for Social Care Research
Conflicts of Interest: The study authors declare no conflicts of interest.
Disclaimer: NIHR Alerts are not a substitute for professional medical advice. They provide information about research which is funded or supported by the NIHR. Please note that views expressed in NIHR Alerts are those of the author(s) and reviewer(s) and not necessarily those of the NHS, the NIHR or the Department of Health and Social Care.
---