View commentaries on this research
---
This is a plain English summary of an original research article
Terminally ill patients and their family caregivers often have to manage complex medication regimes in their homes. However, little is known about how healthcare professionals support them in this.
This study examined healthcare professionals' understanding of the experiences of patient and family caregivers when managing medicines in end of life care. The study suggests simple, quick methods that healthcare professionals could use to reduce the burden on patients and their families.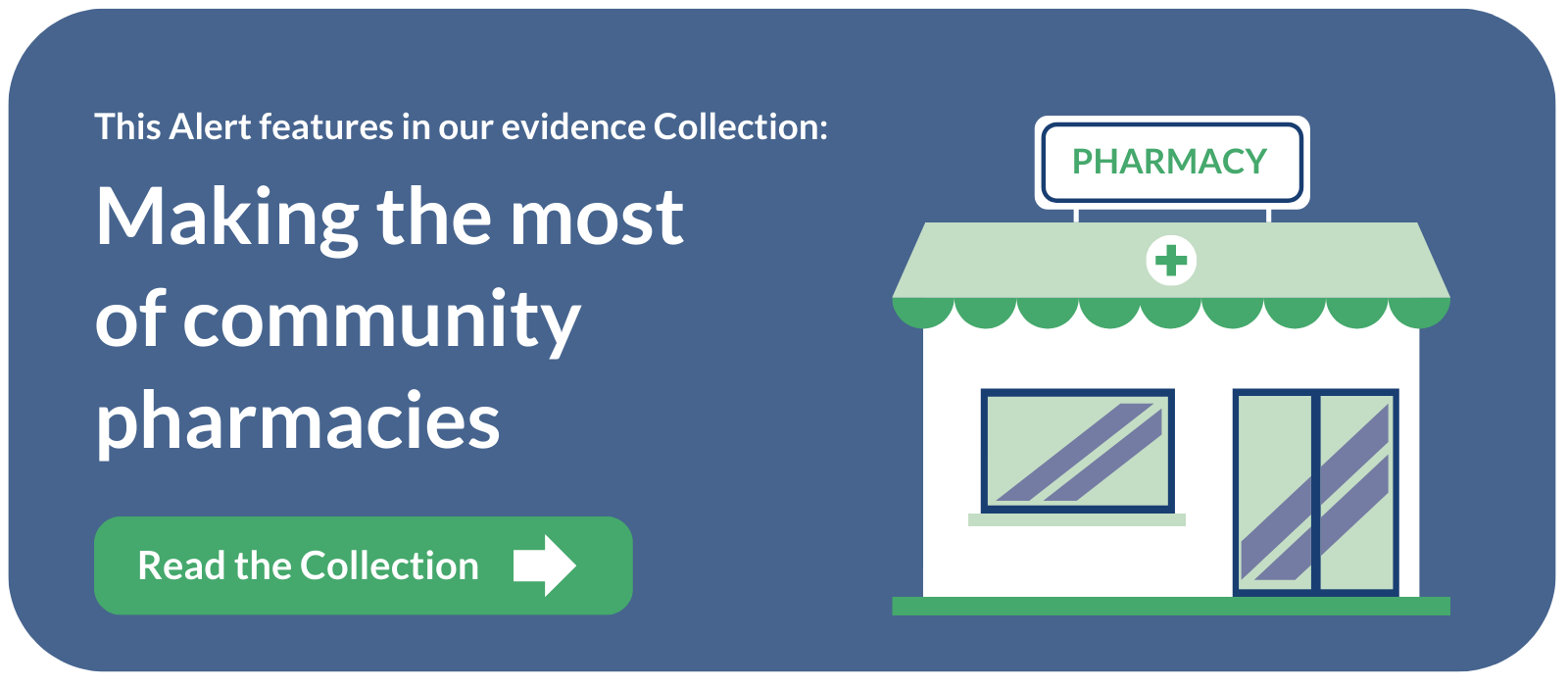 What's the issue?
Managing medicines at home can be a source of stress and difficulty for patients at the end of life and for their family. There might be challenges in understanding instructions, handling packaging or taking the medication: for example, not being able to swallow tablets.
Dose administration aids can help. They include dosette boxes, which are re-useable containers typically filled by patients, or pre-packaged blister packs with sealed compartments for particular times of day when medicines are due to be taken.
However, these aids cannot always be used in end of life care. As patients become increasingly unwell, their medications may be changed too frequently for pre-filled boxes or blister packs to be useful. They may lose the physical capacity to swallow tablets, or the manual dexterity to manage blister packs or bottle caps. Medications may need to be given via patches or as liquids.
All of this can place an extra burden on patients and families.  However, this has not been widely recognised or understood. Previous research has focused on the extent to which medicines are taken as prescribed, rather than looking at the experiences of patients and their families, how they feel about taking medicines and the practical problems they face. This study explores how healthcare professionals describe the support they provide for patients. It considers the strategies they use to help patients and their families manage medicines at the end of life.
What's new?
The researchers interviewed 40 community healthcare professionals from two UK counties, including GPs, pharmacists, nurses who specialise in end of life (palliative) care, and community nurses. Interviewees were asked about issues patients and their families face in managing medicines at the end of life. They were asked how rare or common these issues might be, and about any recent cases. The researchers analysed the data to identify themes occurring across the interviews.
Healthcare professionals varied widely in their awareness of the difficulties faced by patients and families. They reported a variety of ways to support patients to take medications, but most focused on prescribing issues rather than the patients' points of view.  For example, some were aware of the need to streamline or decrease the number of medications a patient was taking. Another option was to provide different formulations, for example, a liquid formulation to avoid physical difficulties in swallowing tablets.
Some healthcare professionals recognised that they needed to be more proactive in helping patients to manage their medicines and reduce stress. Some interviewees reported:
writing clear instructions on the box
giving out laminated prompt cards for patients to record daily doses and wipe clean each week
asking direct questions about how patients take their medications and any problems they experienced
taking safeguarding approaches when patients and/or family members had issues with mental health, substance misuse or memory loss
telephoning a patient to prompt them to take their medication
arranging visits by a community nurse.
Some of these interventions were quick and simple, but others required a level of input that may not be routinely available. Many of the interviewees felt there was a lack of time to adequately discuss and monitor issues relating to medication. Some recognised the scope for greater involvement of pharmacists in the healthcare team.
Why is this important?
Medicines management is a critical issue for patients and family caregivers providing care at the end of life. This study extends the professional focus beyond whether patients are taking their medication as prescribed. It considers how healthcare professionals can understand and address the problems experienced by patients and family caregivers.
What's next?
This study was part of a larger project investigating the experiences of terminally ill patients and their family caregivers in managing medicines at home. These findings from healthcare professionals will be analysed alongside interviews with bereaved family caregivers, and case studies of individual patients.
A number of small interventions reported in the study could be implemented immediately by professionals to support patients and families who are managing medicines at home at the end of life. Other developments could include strategies to improve communication between the different professionals involved when changes are made to a patient's prescriptions.
Further research could assess the impact of an allocated key worker to help patients and families navigate the healthcare system. This would include a remit to identify and resolve problems related to medication.
You may be interested to read
The full study: Wilson E, and others. An exploration of the experiences of professionals supporting patients approaching the end of life in medicines management at home. A qualitative study. BMC Palliative Care. 2020;19:66
The views of family caregivers: Wilson E, and others. Managing medicines for patients dying at home: A review of family caregivers' experiences. Journal of Pain and Symptom Management. 2018;56:962-974
Funding: This work was supported by the NIHR Health Services and Delivery Research Programme.
Conflicts of Interest: The study authors declare no conflicts of interest.
Disclaimer: NIHR Alerts are not a substitute for professional medical advice. They provide information about research which is funded or supported by the NIHR. Please note that views expressed in NIHR Alerts are those of the author(s) and reviewer(s) and not necessarily those of the NHS, the NIHR or the Department of Health and Social Care.
---