View commentaries on this research
---
This is a plain English summary of an original research article. The views expressed are those of the author(s) and reviewer(s) at the time of publication.
Young people convicted of a criminal offence are much more likely to have another conviction within 12 months if they have an undiagnosed language problem.
People with developmental language disorder (DLD) have difficulty expressing themselves verbally or understanding what is said to them. The disorder often starts in early childhood but persists into adulthood and can cause many difficulties in life.
In a study of 145 young offenders recruited through the youth justice service, three in five were found to have DLD and none had been diagnosed before the study.
Poor language skills may make it hard for young offenders to take advantage of rehabilitation services designed to help them avoid reoffending. These services often involve talking through what happened, listening to victims and expressing regret.  If young people are unable to participate fully because of DLD, they may be more likely to reoffend.
The study suggests that bringing speech and language therapists into youth offending teams could help them to spot young people with DLD early. The therapists could suggest ways to tailor rehabilitation services to make them accessible to people with language difficulties.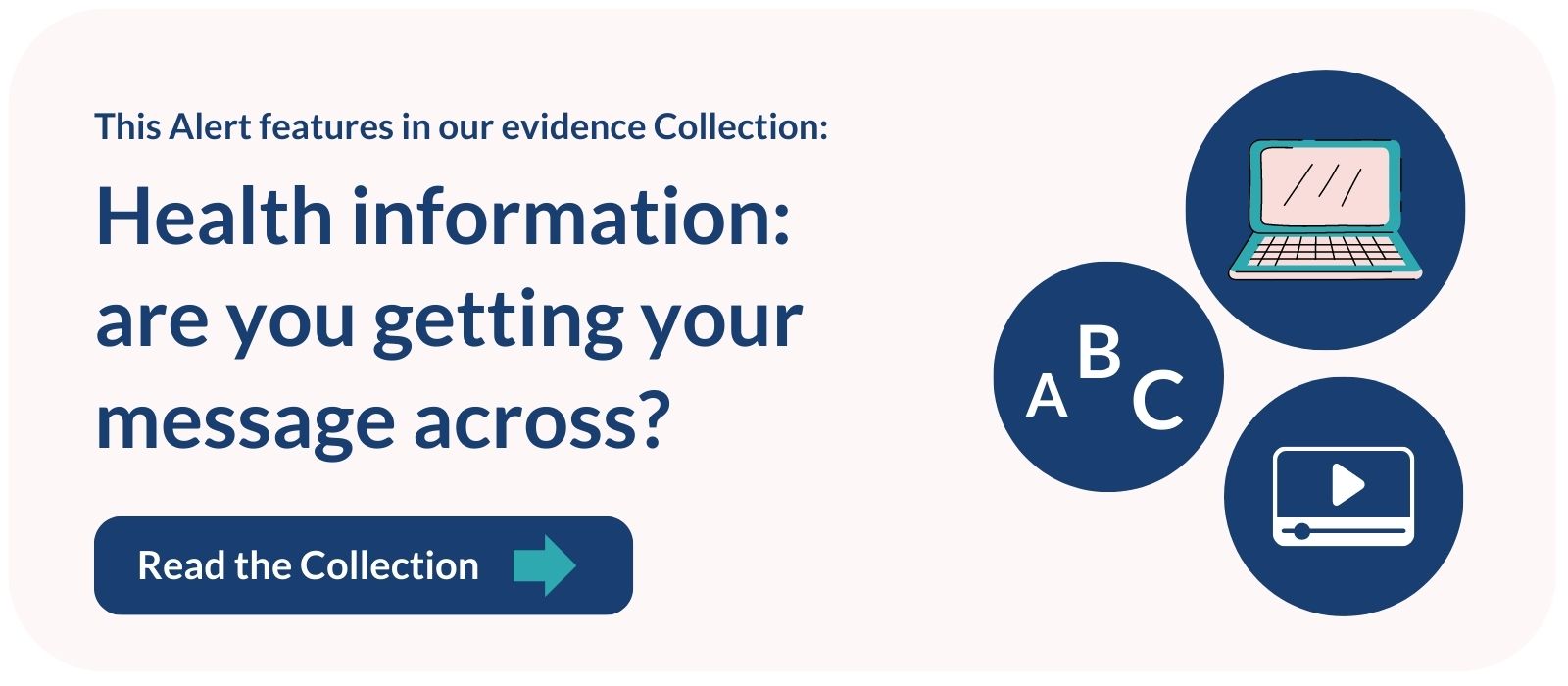 What's the issue?
Up to one in ten of the general population are estimated to have DLD, a little-known condition which causes problems with speech and language. Levels of DLD are six times higher in young people in prison for criminal offences.
One explanation for the high rates in prison could be that DLD increases the chances that young people who commit first crimes are unable to take effective part in rehabilitation services. That might make them more likely to reoffend and end up in prison.
Researchers wanted to know what proportion of first offenders had DLD, and whether they were more likely to reoffend than young offenders without DLD.
What's new?
The researchers recruited 145 young offenders through youth justice services in England. Two-thirds were first-time offenders; the others had a previous offence but were still in an early encounter with the youth justice service.
Assessments of the young people's language abilities, using two standard tests for expressing and understanding language, showed that three in five (60%) had DLD. None had previously been diagnosed, although two had seen a speech and language therapist in primary school.
The young people with DLD were 2.6 times more likely to reoffend in the year after their assessment:
62% of people with DLD reoffended
25% of people without DLD reoffended.
The researchers also measured the young people's non-verbal IQ levels, age, previous offences, deprivation and other factors thought likely to affect their chances of reoffending. They found that DLD was a much stronger predictor of reoffending than these other factors.
Why is this important?
The research suggests that more than half of young offenders may not be able to make the best of the rehabilitation services offered to them. Identifying young people with DLD and developing services that they are able to access and engage with, might help reduce their very high rates of reoffending.
As a first step, a study in which speech and language therapists worked alongside youth workers in the youth justice service would be useful, to see whether their intervention could reduce reoffending.
What's next?
Researcher Maxine Winstanley, a speech and language therapist, is applying for funding for a study in which she would work as part of a youth offending team. The aim would be to see if rates of reoffending among young people with DLD can be brought down.
Early identification of DLD when young people first enter the youth justice service could be extremely beneficial, she says, and she hopes these results will prompt closer collaboration between the youth justice service and speech and language therapy services. Ideally, every youth offending team would have an embedded speech and language therapist as an integral part of the team, along with a social worker and a police officer.
You may be interested to read
The full paper: Winstanley M, and others. Developmental language disorders and risk of recidivism among young offenders. J Child Psychology and Psychiatry. 2020. doi: 10.1111/jcpp.13299
The Raising Awareness of DLD (RADLD) organisation website explains more about the disorder
A paper about the prevalence of language disorders in youth criminal justice: Bryan K, and others. Language difficulties and criminal justice: the need for earlier identification. Intl J Lan & Comm Dis. 2015;50:763–775
An earlier study on the impact of language disorder: Norbury CF, and others. The impact of nonverbal ability on prevalence and clinical presentation of language disorder: evidence from a population study. J Child Psychology and Psychiatry. 2016;57:1247-1257
Funding: This research was supported by the NIHR Manchester Biomedical Research Centre and the Economic and Social Research Council.
Conflicts of Interest: The study authors declare no conflicts of interest.
Disclaimer: NIHR Alerts are not a substitute for professional medical advice. They provide information about research which is funded or supported by the NIHR. Please note that views expressed in NIHR Alerts are those of the author(s) and reviewer(s) and not necessarily those of the NHS, the NIHR or the Department of Health and Social Care.
---